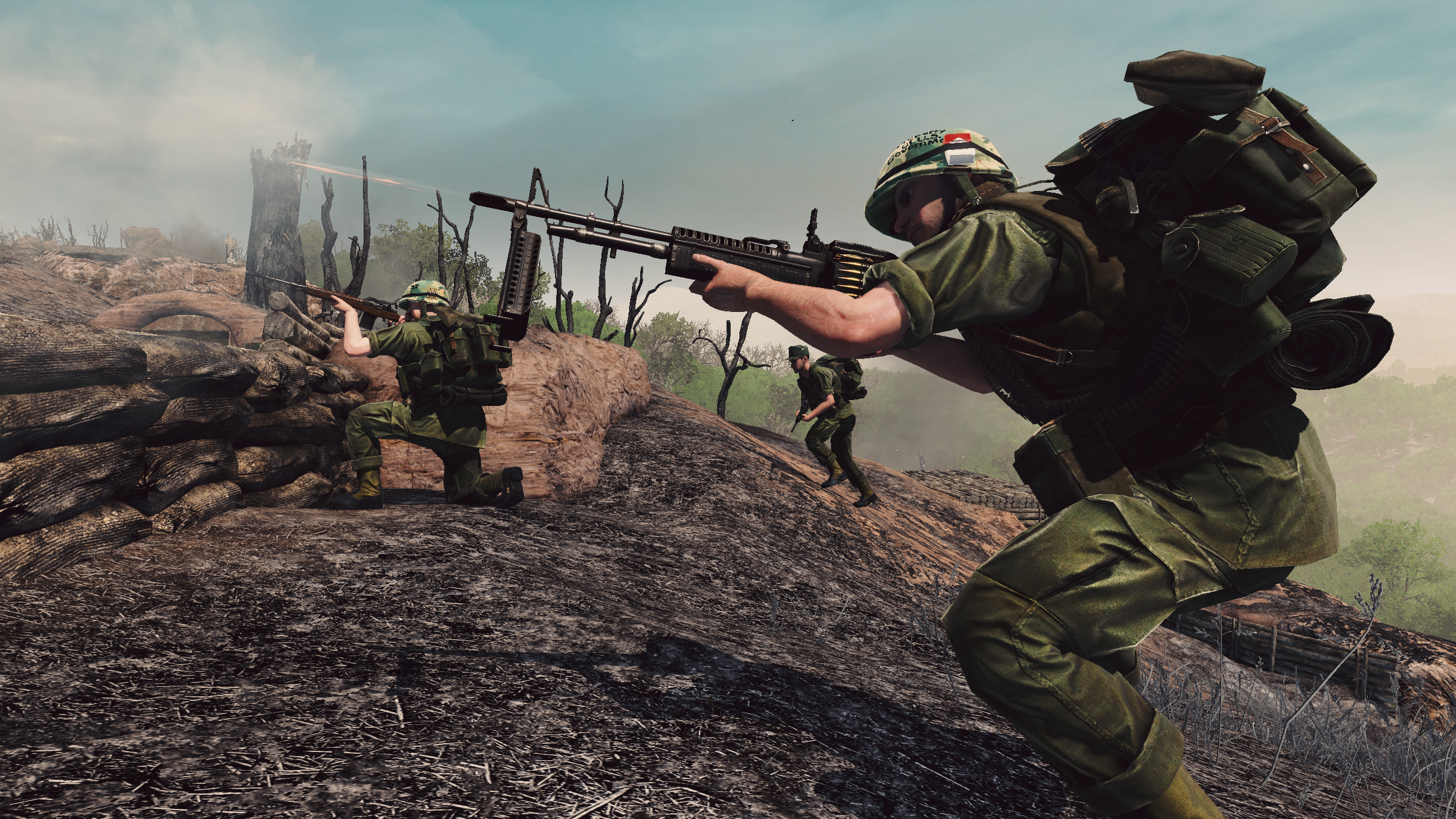 War games have long been a favorite genre for gamers who enjoy intense battles, strategic planning, and immersive experiences. Whether you're a fan of historical conflicts, futuristic warfare, or strategic decision-making, there's a war game that will satisfy your gaming appetite. In this article, we'll provide a list of top war game recommendations to help you choose your next virtual battlefield adventure.
Call of Duty: Modern Warfare (2019)
The Call of Duty franchise has a dedicated fan base, and the 2019 edition, "Call of Duty: Modern Warfare," doesn't disappoint. With its stunning graphics, cinematic campaign, and intense multiplayer modes, it's a must-play for both veterans and newcomers to the series.
Battlefield V
"Battlefield V" offers a World War II experience like no other. With large-scale battles, destructible environments, and a wide variety of vehicles and weaponry, it's a game that emphasizes teamwork and strategy. The game also has a compelling …